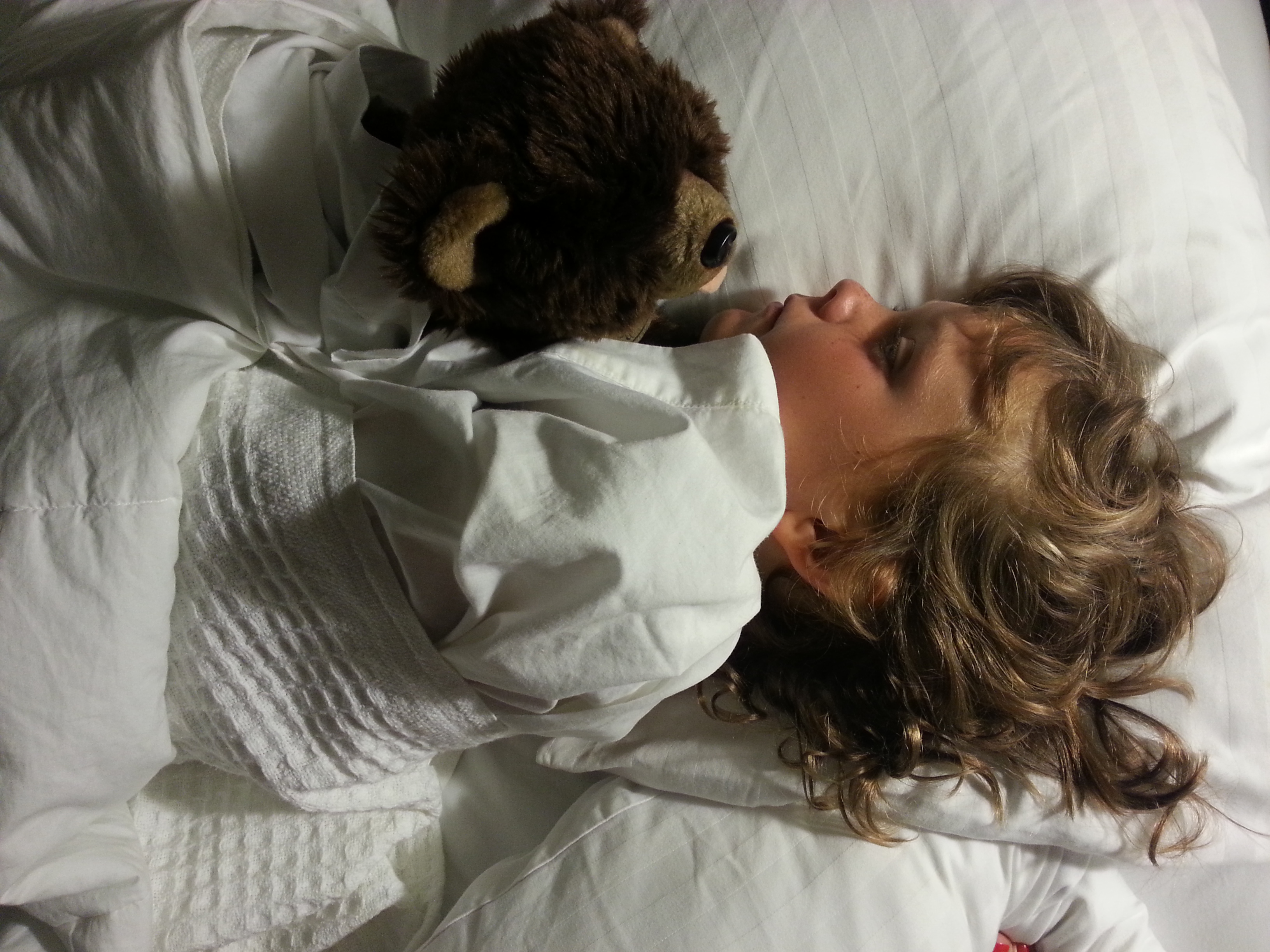 Recuperating after Summer Camp!
---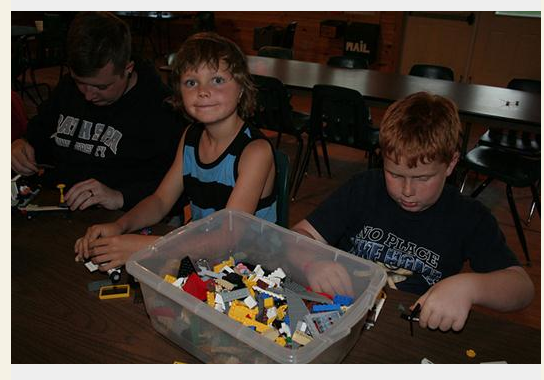 This summer I went to Camp Emerson for 4 weeks and I had a blast! There were challenges, like sleeping in a cabin with 7 other people with different personalities but the activities erased any conflicts I had :-)
---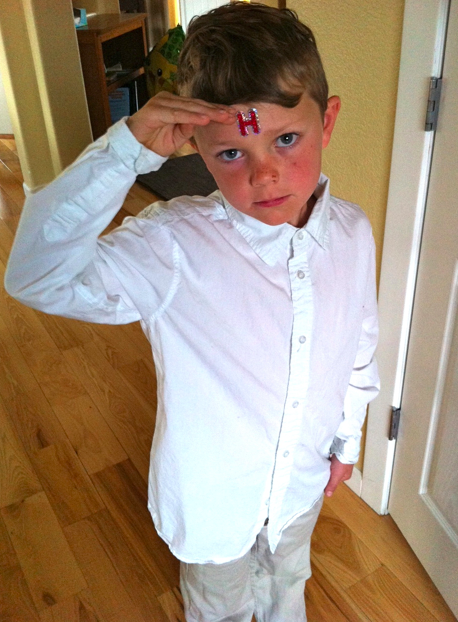 ---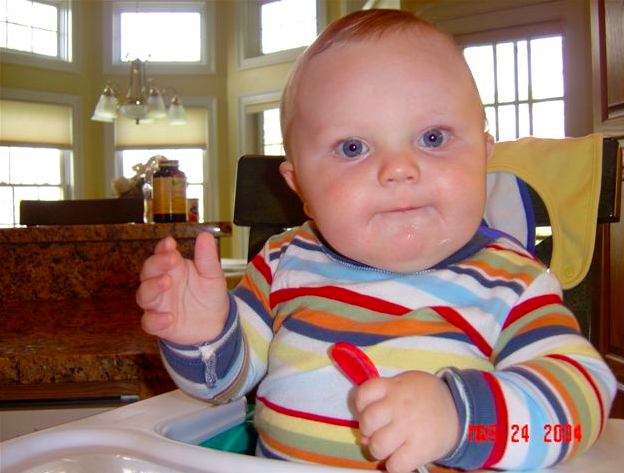 ---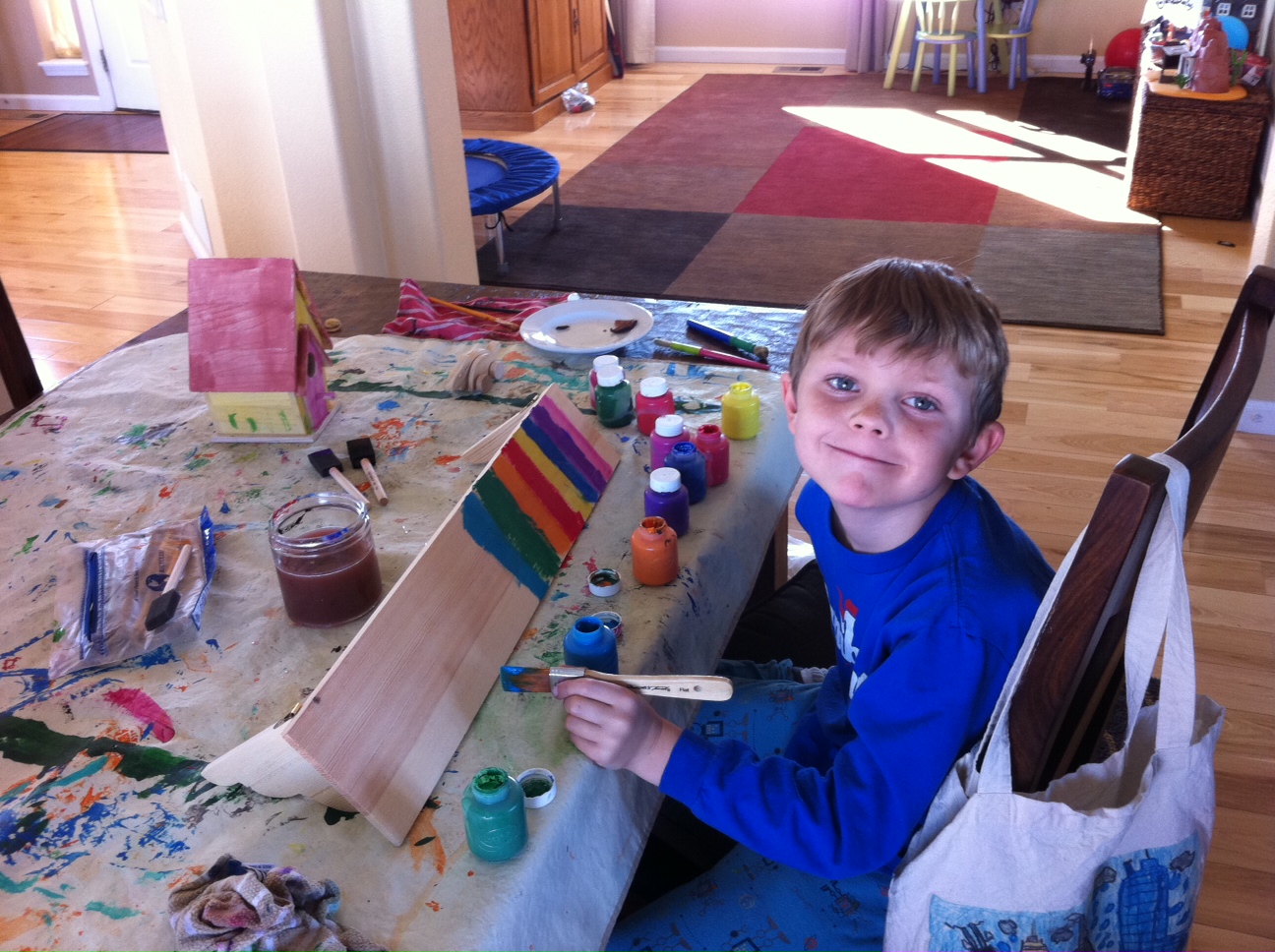 ---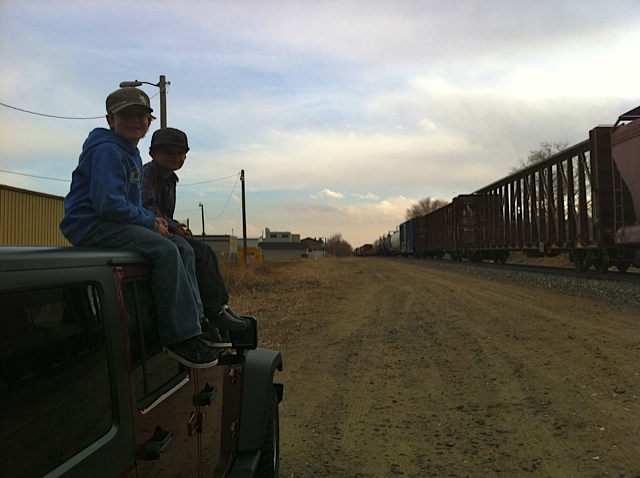 ---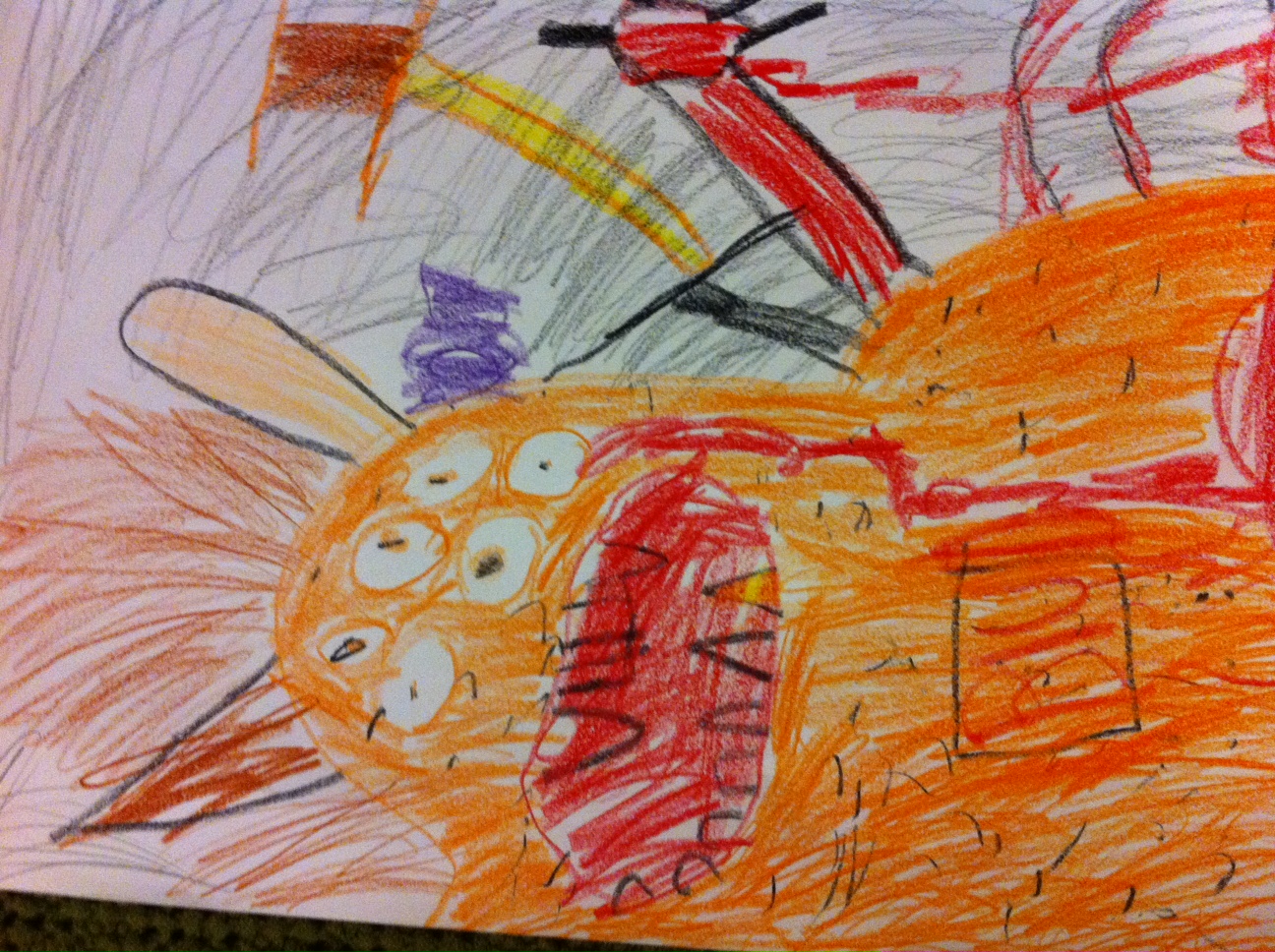 ---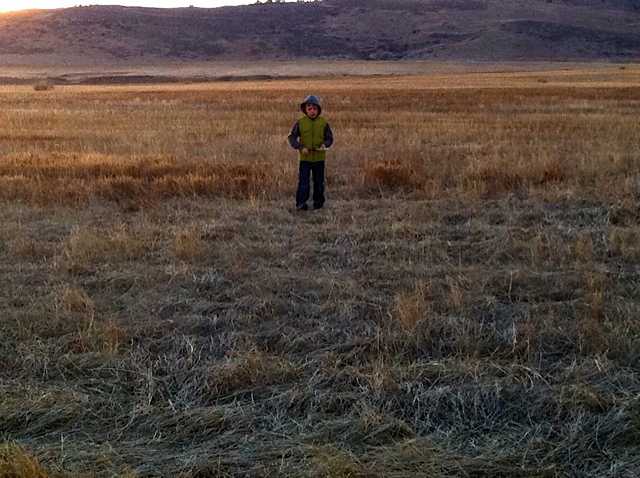 Jay finds Justin out in the "Tall Grass" (mowed in picture).
---
Next