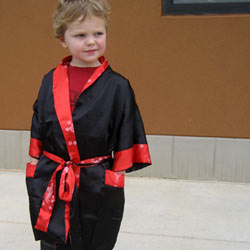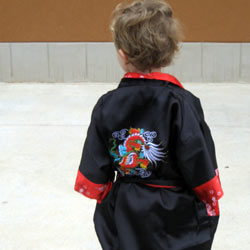 Those are pictures of me all decked out for Lindsay's birthday party.
Her birthday was today and I had a lot of fun. It was cool, she had it at Stix and I got to see my grandma, grandpa and uncle Scotty too. We got to see the Hibatchi guys make big fire and we got to have cake - yum! Bye.
---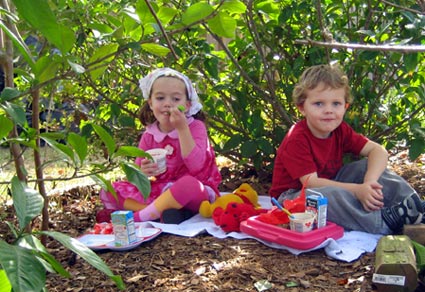 That's me hanging out with Lindsay in our self constructed camp site.
We played here for hours all on our own, it was good fun.
---
That is my Granpa. He's a FedEx captain and on this trip he flew over Turkey and was in Athens Greece and Israel. He's cool- he got me into Nascar big time!
---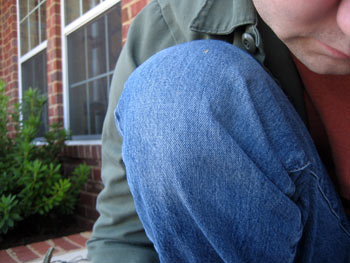 Close up - great composition I think. My dad.
---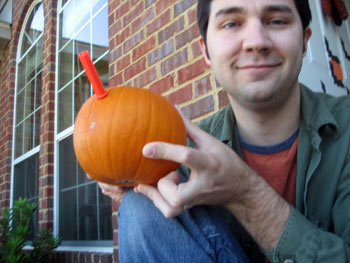 My dad at work- carving pumpkins with me.
---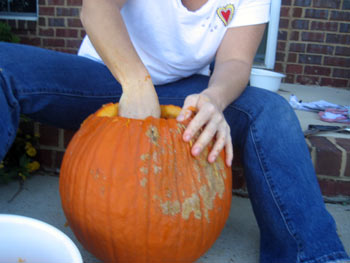 My mom at work on her pumpkin...
---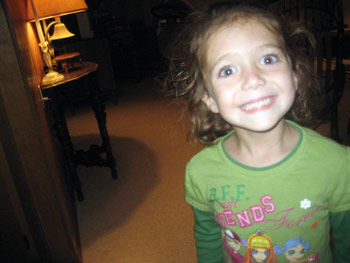 I am still busy busy with the camera when I can get my hands on it.
I took this picture of Lindsay at her beach house in Orange Beach, Alabama.
---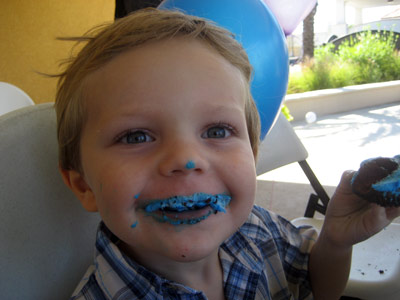 That's me enjoying some frosting at Kaitlyn's birthday party today.
I really enjoyed myself.
---
Back
Next