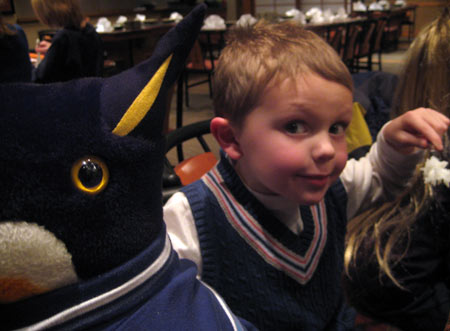 Pingu and I dressed up for Lindsay's Birthday dinner. We're two good looking dudes!
---
I LOVE YOU Lindsay! I know you, and Valentines Day is coming. Robots are scary, doggies are beautiful, and monsters are scary... and you know that. Cars are driving.
Love Justin.
---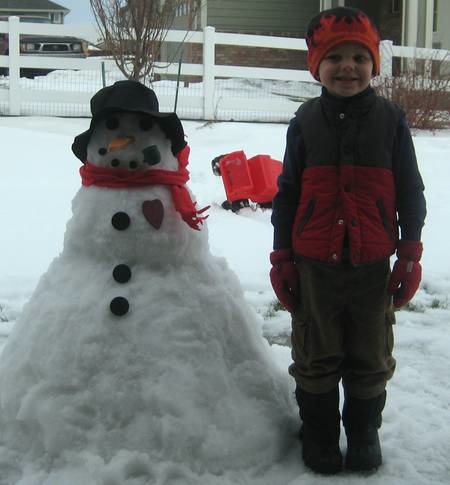 My mom and I made this snowman one day that it was 50F. Mila Kelly sent me a kit with the nose, buttons and heart- I was so excited to make him. I named him Forest Kuri.
---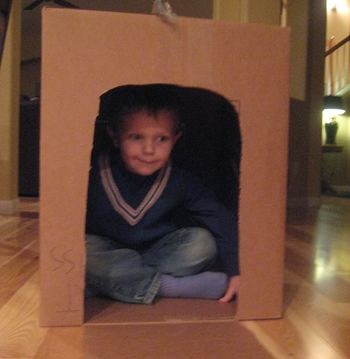 Grandma helped make this hiding place for me.
---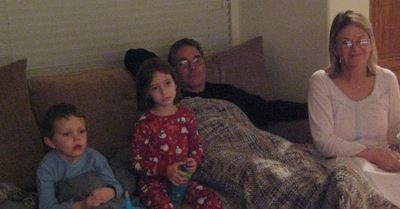 I was so lucky, my grandparents and my cousin Lindsay got to spend the night.
---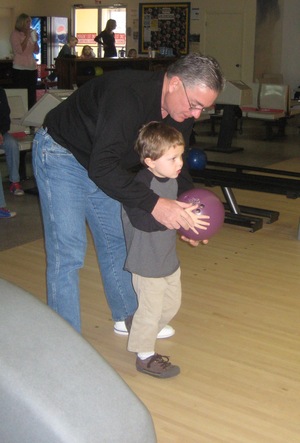 Grandpa shares some of his secrets to successful bowling with me.
---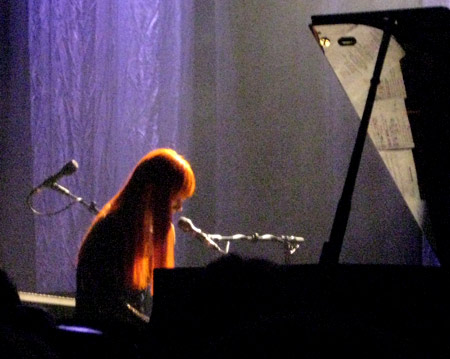 My mom and dad went and saw Tori Amos in Denver last night. I got to have a sleepover with Ian and Laurel. I had a wonderful time and so did my mom and dad.
---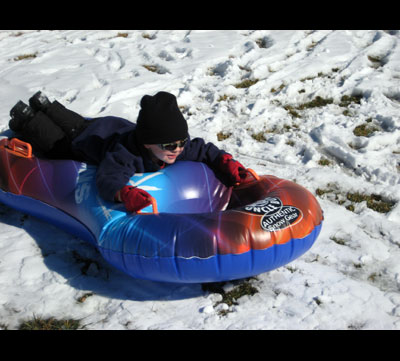 This is my first ever real winter! I spent an entire day out sledding and loved it!
---
Back
Next