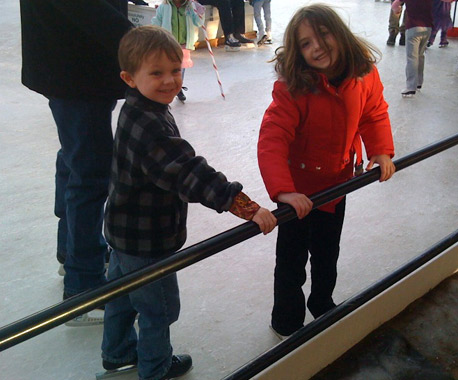 ---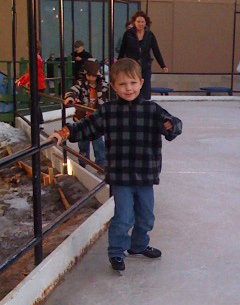 I didn't know I would LOVE this so much. I didn't want any help and went around and around at my own speed.
---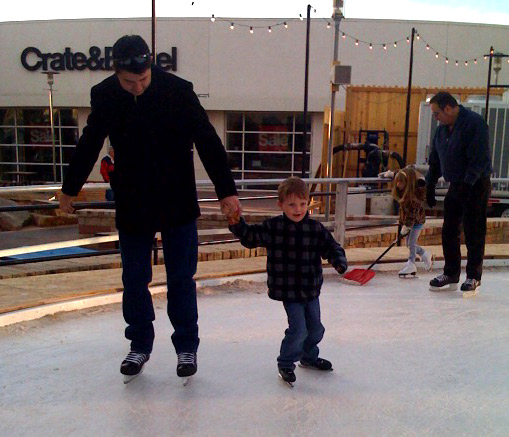 ---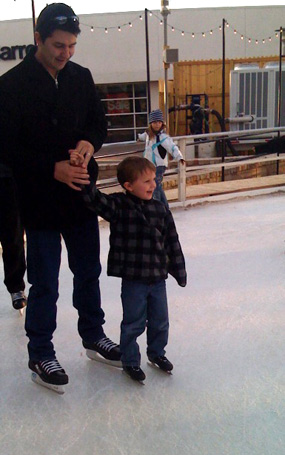 My first time on the ice and I LOVED it.
---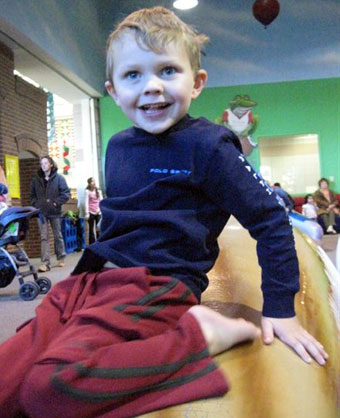 Thank goodness for indoor play places on cold cold days!
---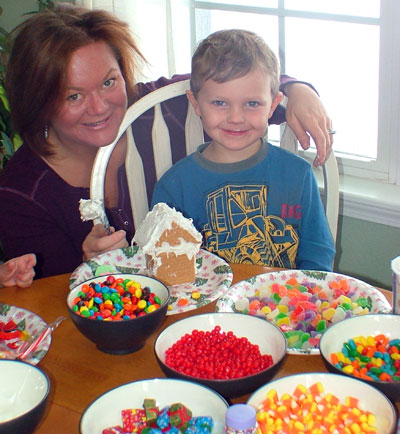 ---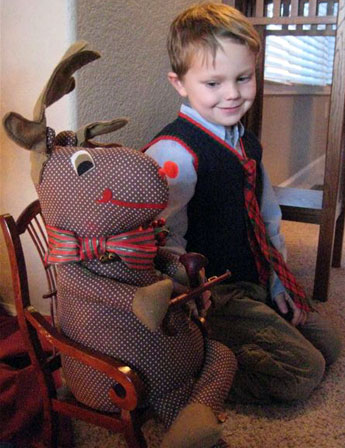 Justin smiles with another reindeer- like all kids, he loves Christmas.
---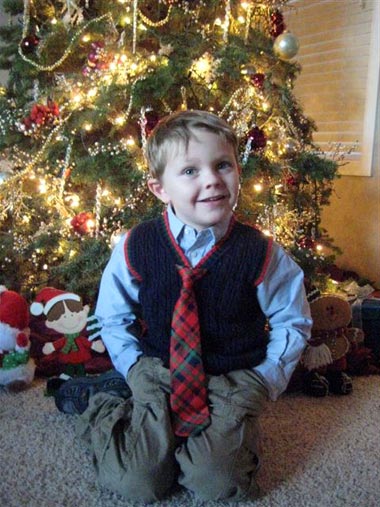 Justin sits in front of Aunt Nancy's Christmas Tree for a Photo.
---
Back
Next