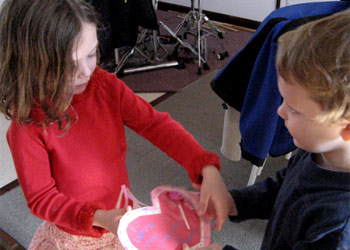 Today, I gave Lindsay my heart. She gave me some candy in return. Yum yum.
---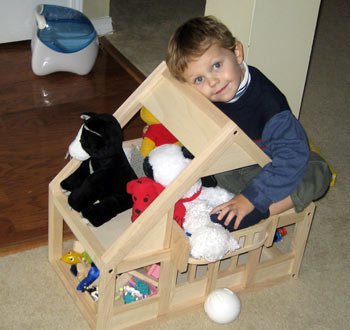 My buddies fit and we're hanging out, it only makes
sense for me to get in on all the fun.
---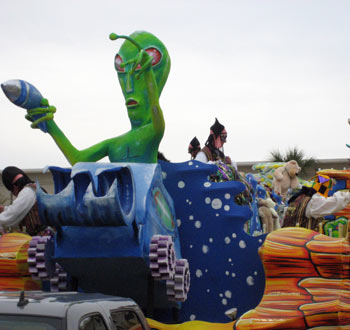 Cool! Aliens!
---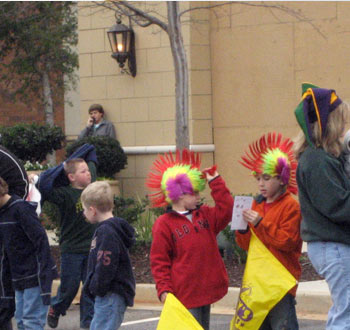 Some guys in the spirit!
---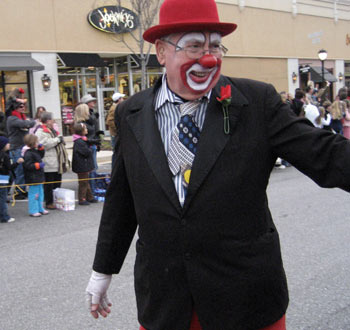 Give me some Mister!
---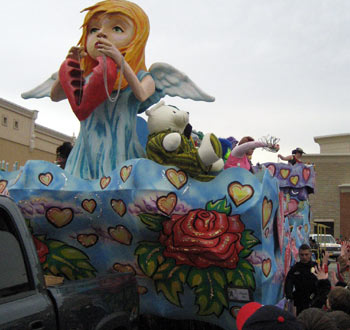 The first Mardi Gras parade in my hometown.
---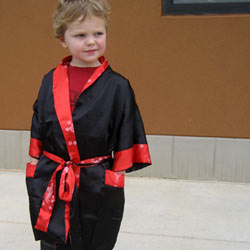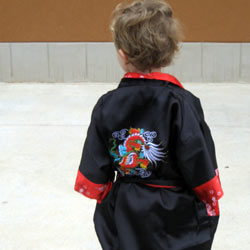 Those are pictures of me all decked out for Lindsay's birthday party.
Her birthday was today and I had a lot of fun. It was cool, she had it at Stix and I got to see my grandma, grandpa and uncle Scotty too. We got to see the Hibatchi guys make big fire and we got to have cake - yum! Bye.
---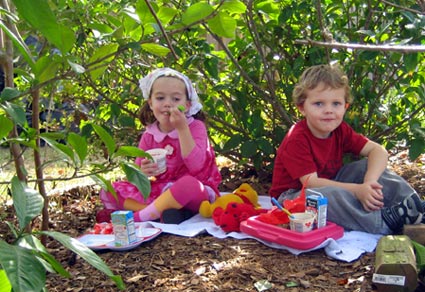 That's me hanging out with Lindsay in our self constructed camp site.
We played here for hours all on our own, it was good fun.
---
Back
Next