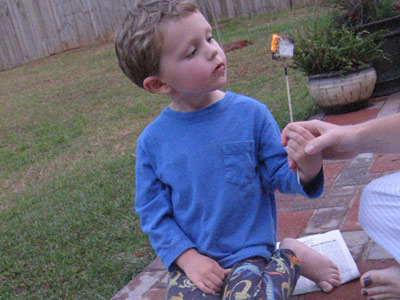 My entry into fire. I loved having our mini cookout- my first burned mallows. I dig them.
---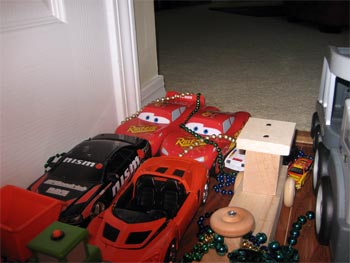 My cars are all dressed up and ready to party.
---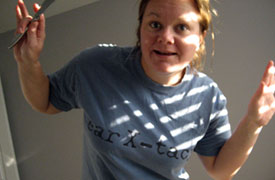 When mom can't find the screwdriver she opts for cookware.
---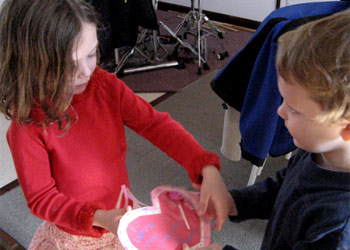 Today, I gave Lindsay my heart. She gave me some candy in return. Yum yum.
---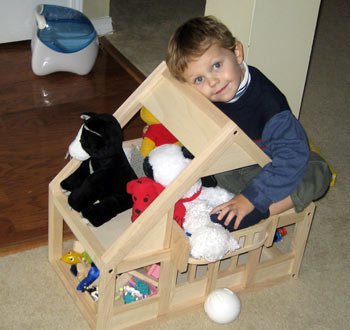 My buddies fit and we're hanging out, it only makes
sense for me to get in on all the fun.
---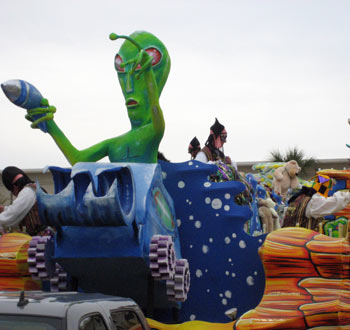 Cool! Aliens!
---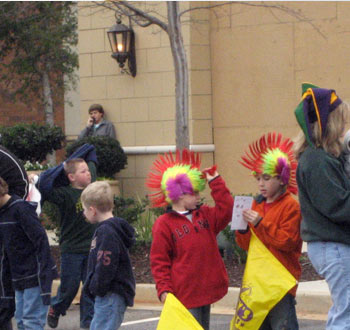 Some guys in the spirit!
---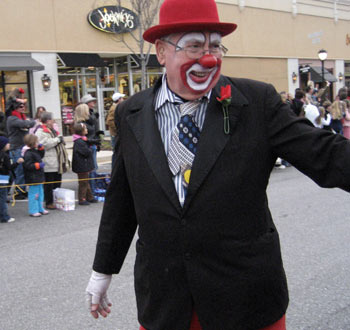 Give me some Mister!
---
Back
Next