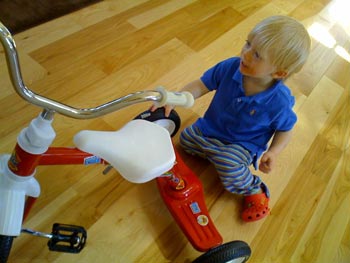 If it has wheels, its aaaall good with Owen.
---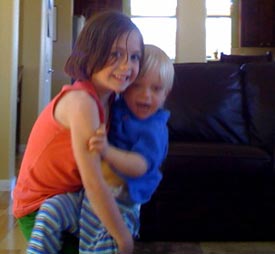 Lindsay can carry a tiny tot with no problem! Thatta way sis!
---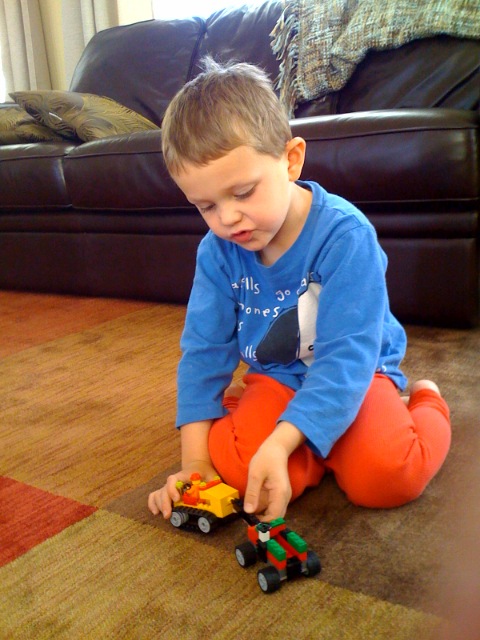 Making construction trucks at the crack of dawn with Justin.
---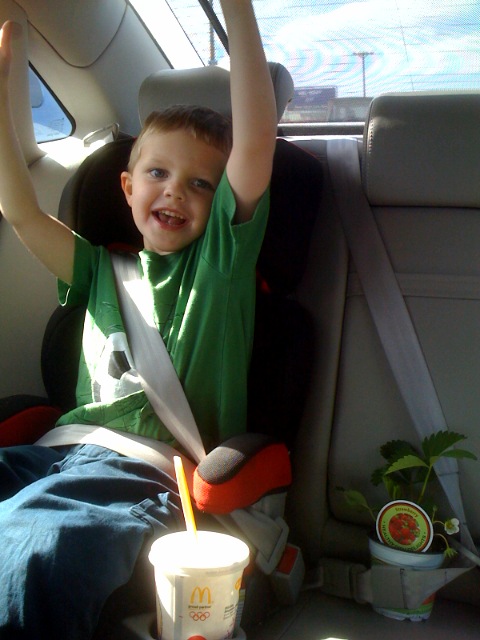 Make sure you buckle in your strawberry plants!
---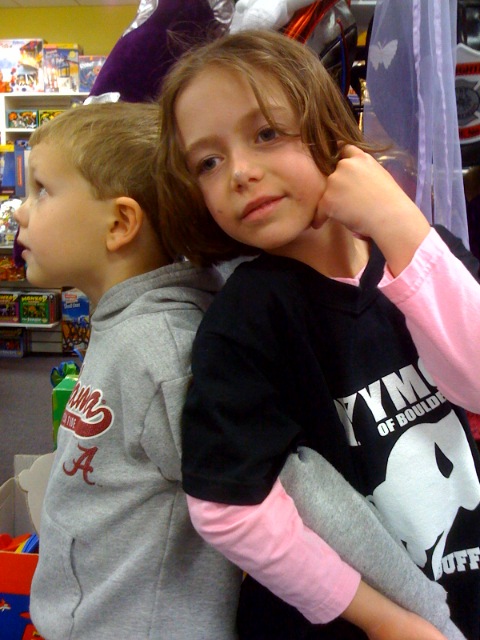 Not much of a difference anymore...
---
Sometimes you've just got to belt one out!
---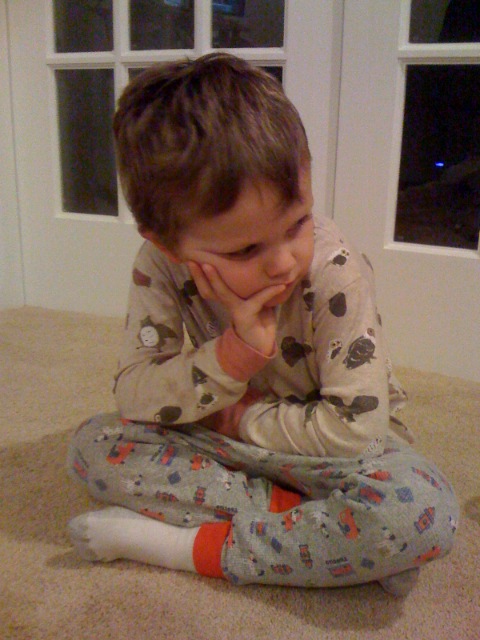 Just taking it easy in my pjs.
---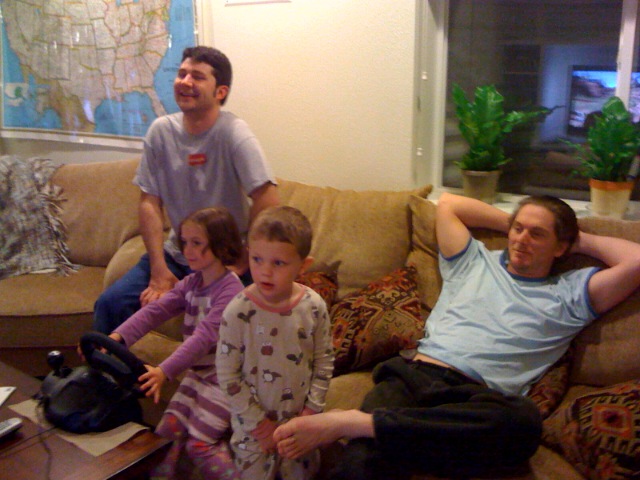 My dad got a few new driving games and here is a picture of me with Lindsay and Scott- driving.
---
Back
Next