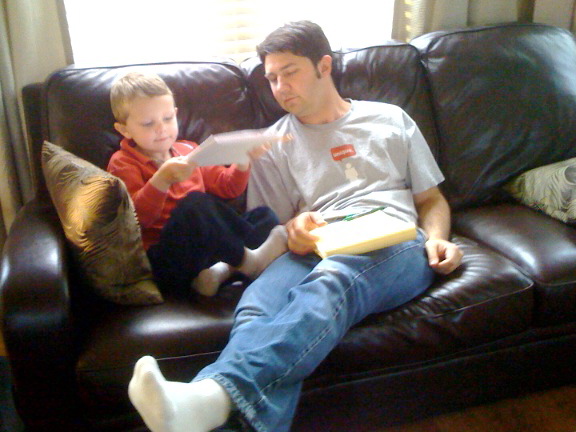 Dad and I hung out and drew together- he was showing me how to draw airplanes and rockets.
---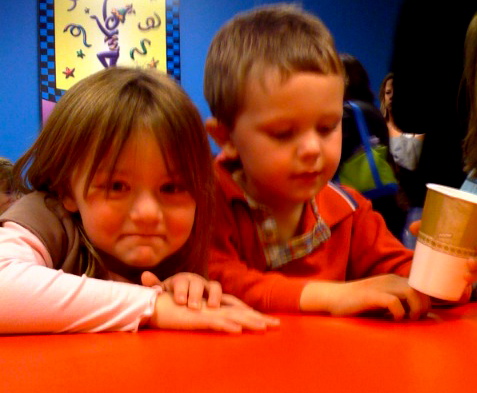 A fun picture just before cake.
---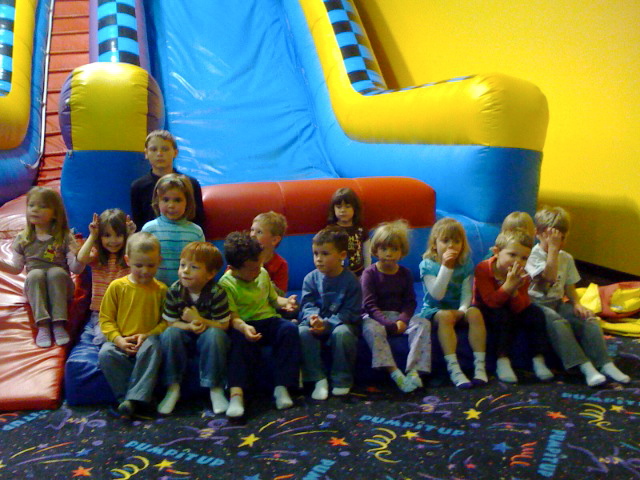 Big party turn out huh! We had a blast!
---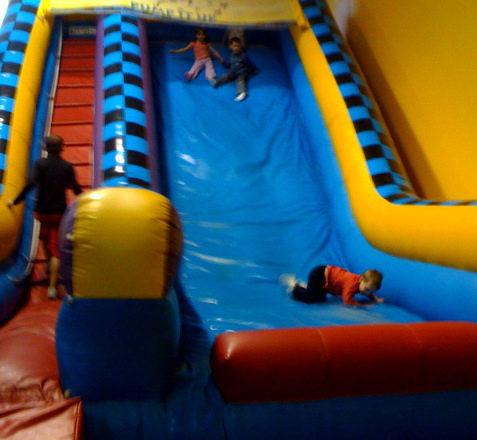 It's time for a party for Alex and I'm all about it!
---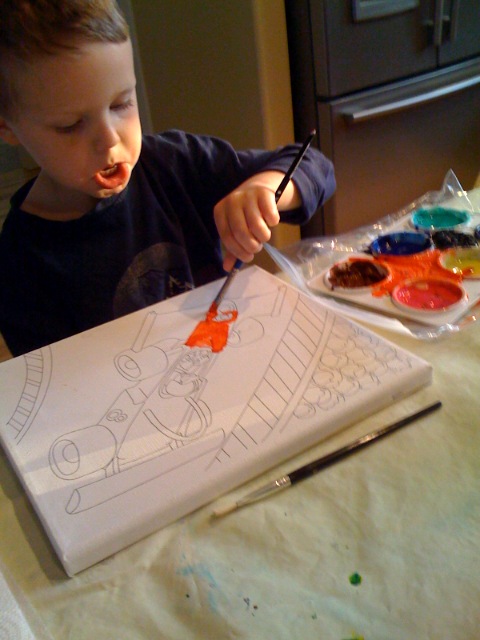 Working hard for the desired effect...
---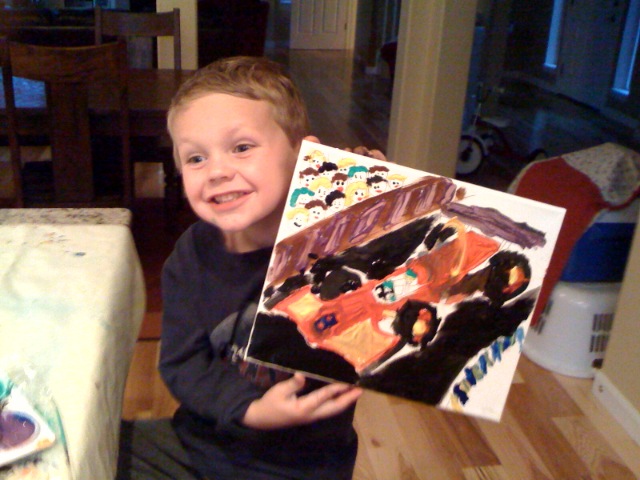 A finished masterpiece!
---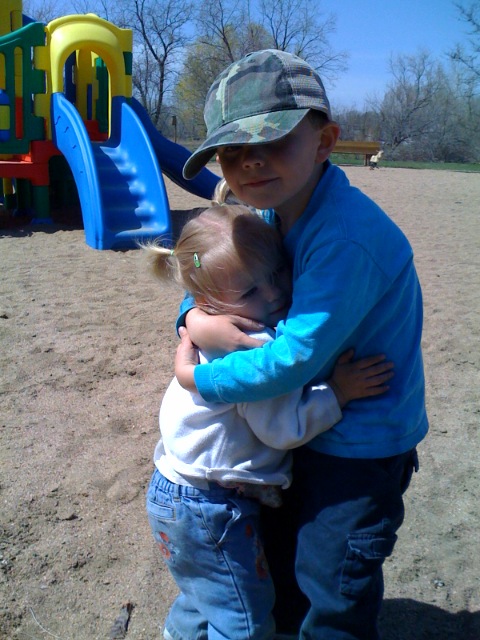 Justin hugs a friend he made at a park today. Her name is Ava and she was so sweet and liked playing with Justin.
---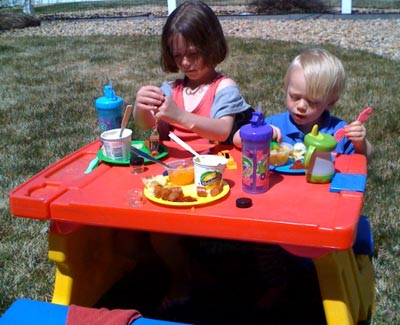 Lovely day, lovely way to spend it.
---
Back
Next