---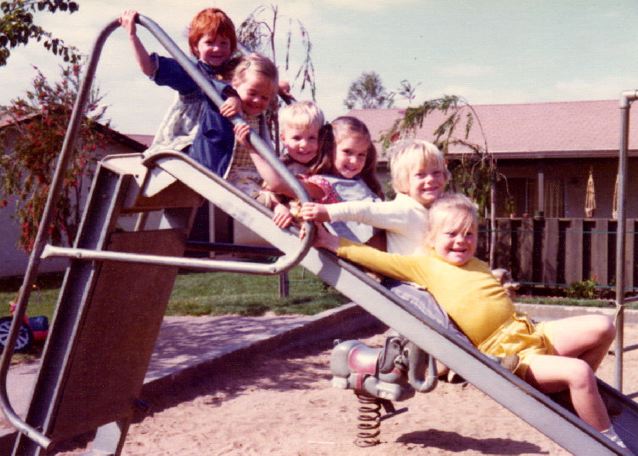 ---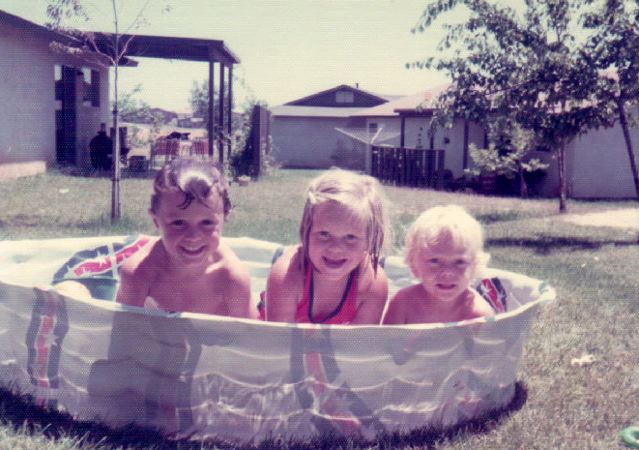 ---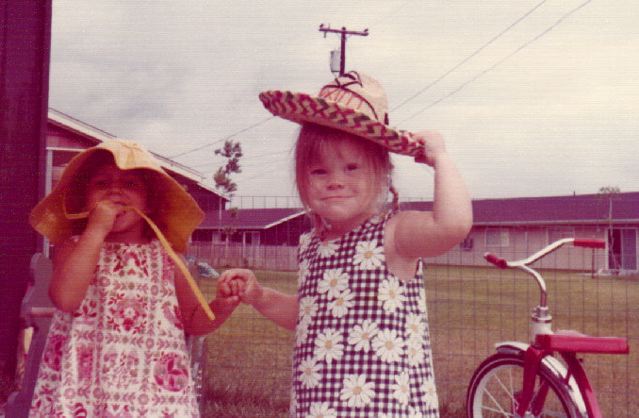 ---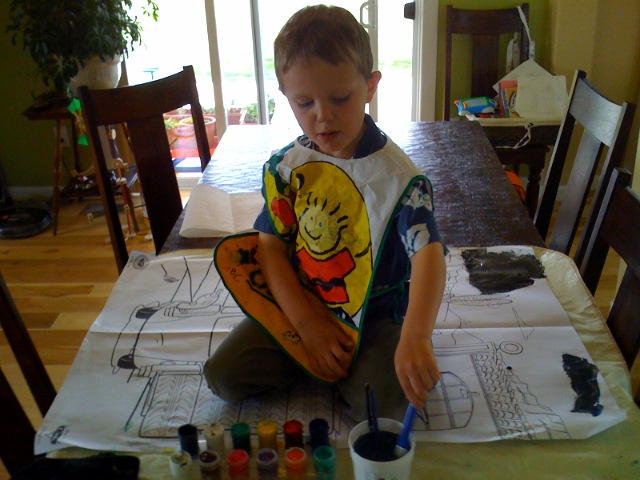 Being creative inside on a windy day.
---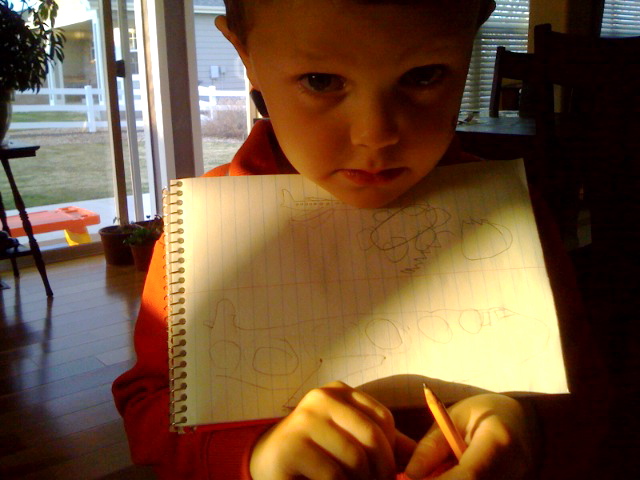 If you look closely you'll see the large airplane that I drew. I was going off the smaller version that my dad drew at the top.
Grandma says: "Justin, that is a GREAT AIRPLANE!!!!!! Wow you worked so hard on that, and
it has lots of windows for the people to look out!! I love it!"
---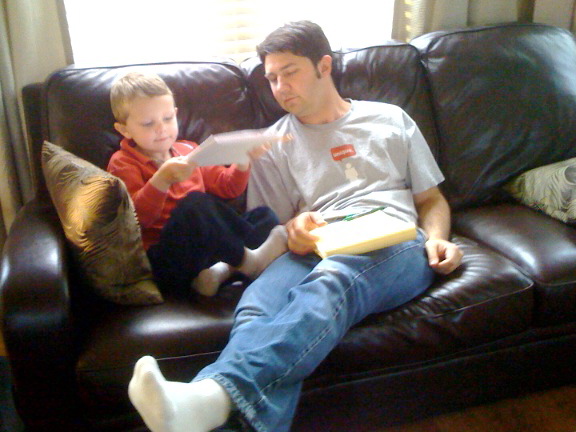 Dad and I hung out and drew together- he was showing me how to draw airplanes and rockets.
---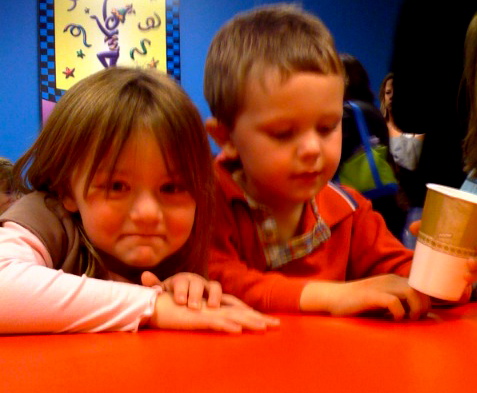 A fun picture just before cake.
---
Back
Next