Justin sings
---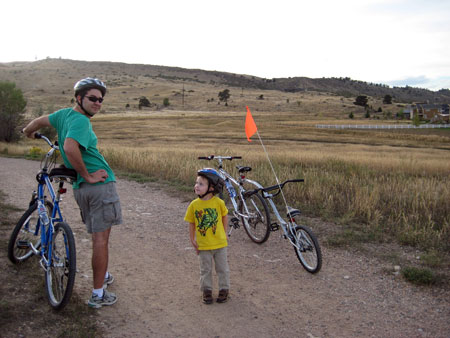 I got this new bike that attaches to my mom's... this way we can go really fast and ride up dirt trails. I loved this ride, we zoomed down the hill really fast. I shouted to my mom "Do you feel the wind?!!".
---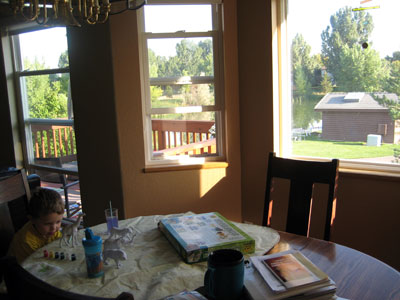 I call this place Gary's House, because we're renting this house from a man named Gary. I like this place, it backs up to a park and its really comfortable.
---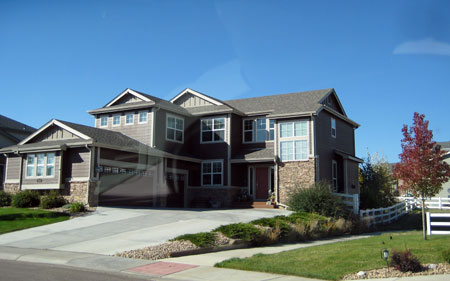 This is going to be my new house very soon. I'm excited because I'll get to live near my friend Ben!
---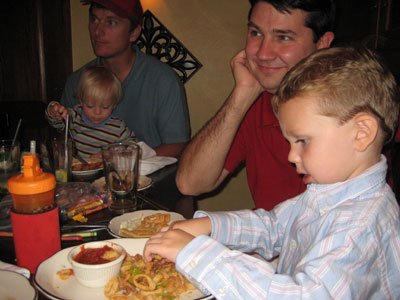 This is a picture of me devouring some Calamari... who would have guessed that I love it so!?
---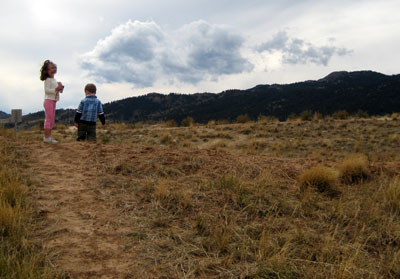 I've moved to Fort Collins Colorado! Life couldn't be more different, except that I'm now closer to my cousins Lindsay and Owen! I'm very happy to be near them again. This is a picture of Lindsay and I in the foothills.
---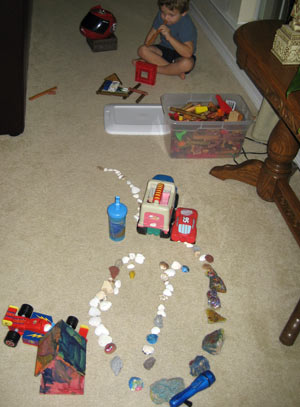 Hey Y'all-
It has been hot hot hot here so I've spent more time inside. Not my favorite thing to do, but you see that I still remain creative. :-)
---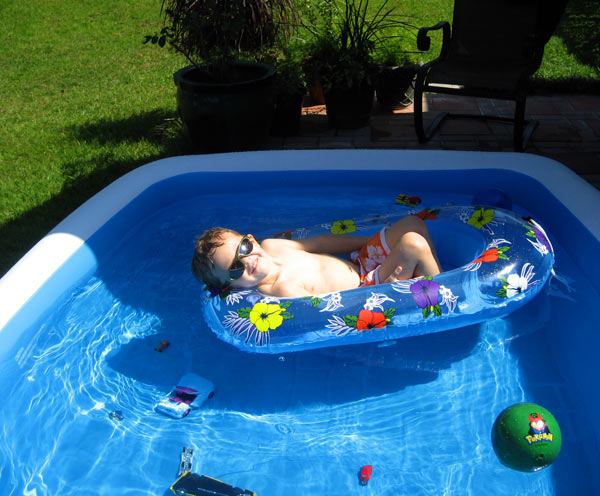 Yeah, I'm cool. That's me soakin' in my backyard. Chillin' in the summer heat.
---
Back
Next