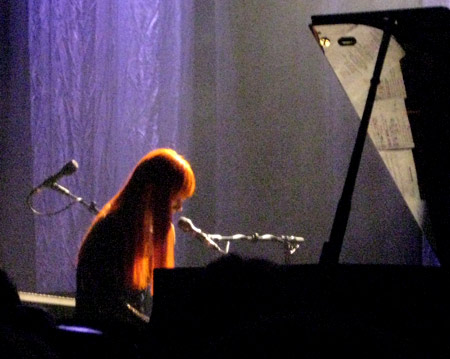 My mom and dad went and saw Tori Amos in Denver last night. I got to have a sleepover with Ian and Laurel. I had a wonderful time and so did my mom and dad.
---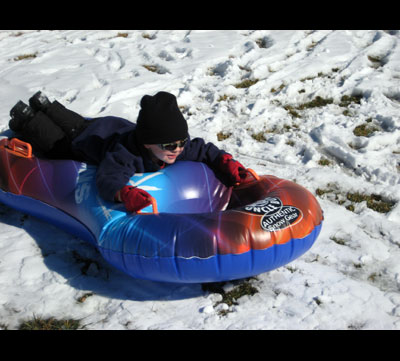 This is my first ever real winter! I spent an entire day out sledding and loved it!
---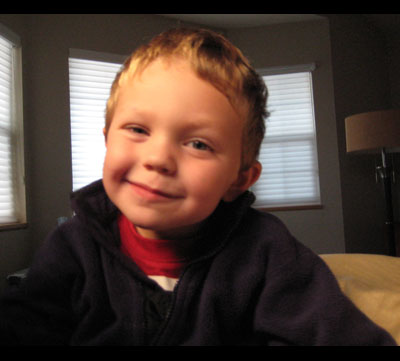 Have a smile on me!
---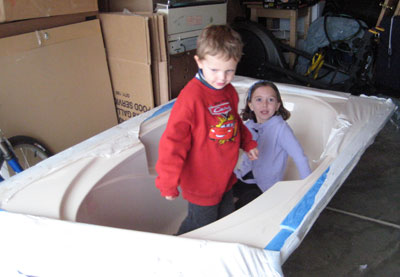 Lindsay tries out our new tub. Looks like we might be able to in this soaking tub! This is going to be fun!
---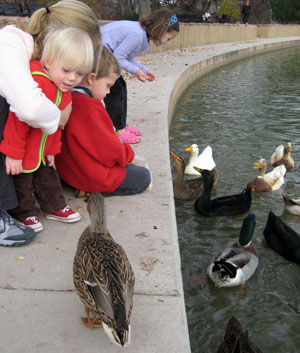 I took my cousins to feed the ducks at City Park. Turns out, they loved it.
---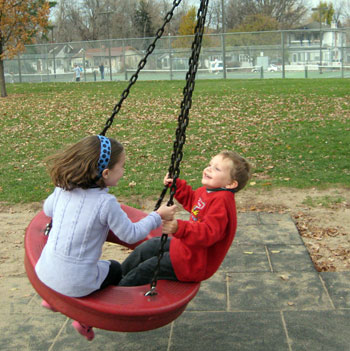 This is one of the reasons I Love City Park, in Fort Collins, Colorado.
---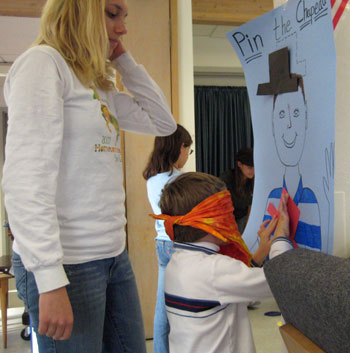 Playing Pin Le Chapau- not bad... :-)
---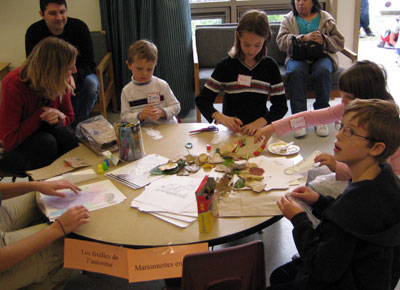 I met and played with older kids at French Camp.
I colored with Nicole, Erin and Ben. Ben was the
nicest guy- he looked out for me the whole camp.
---
Back
Next