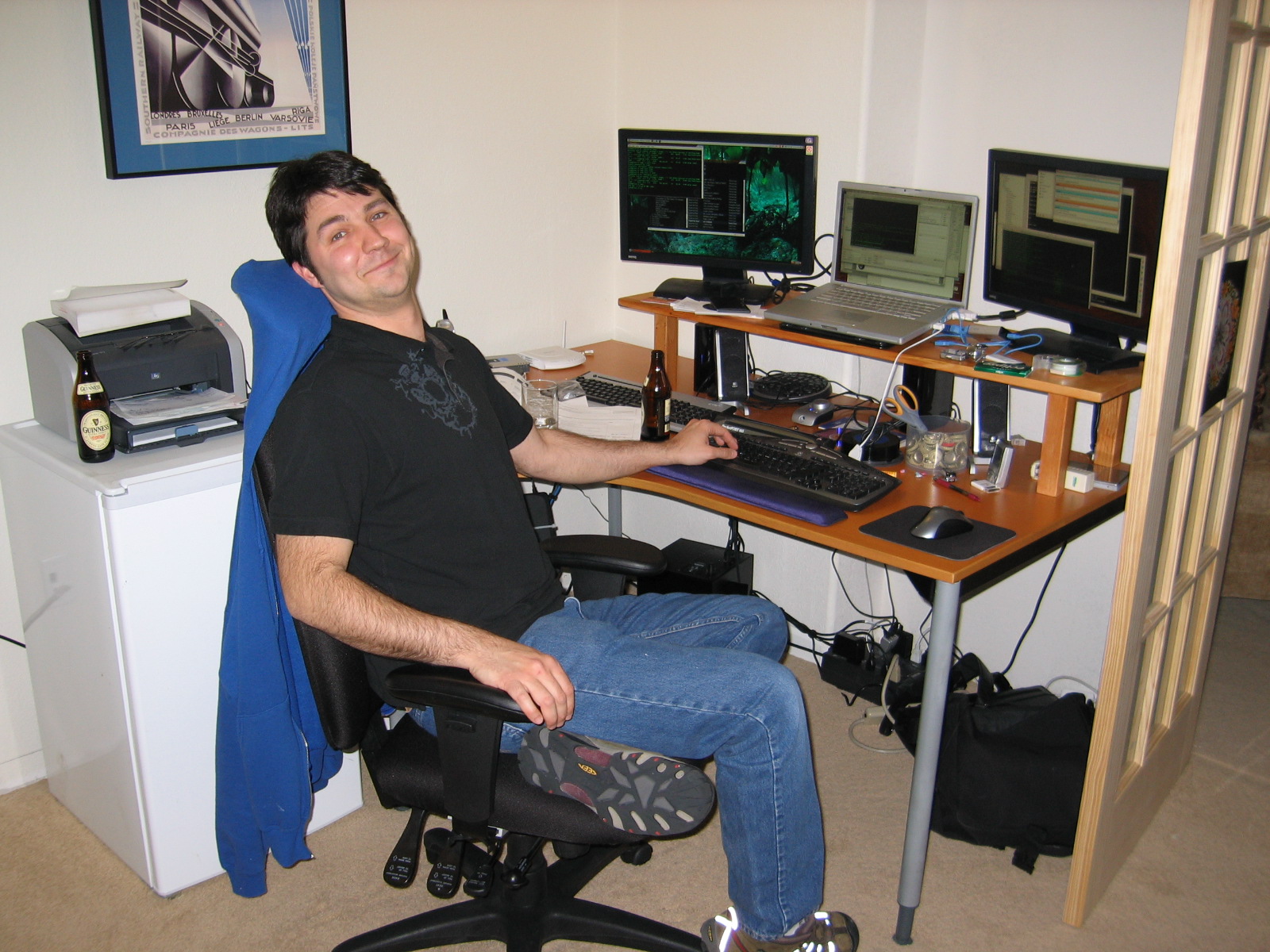 My Dad at Work- Only now he has like 2 more monitors and a new computer...
---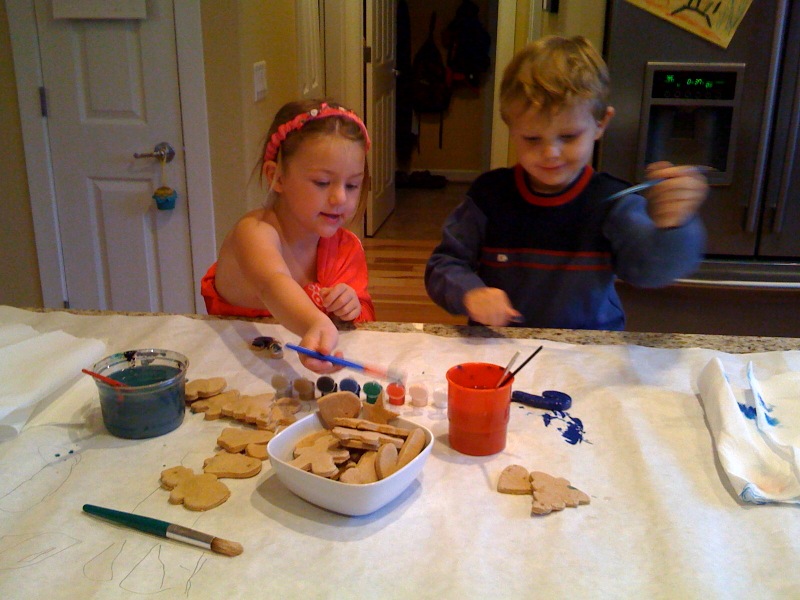 That's me with one of my best friends, Jayden- painting ornaments together.
---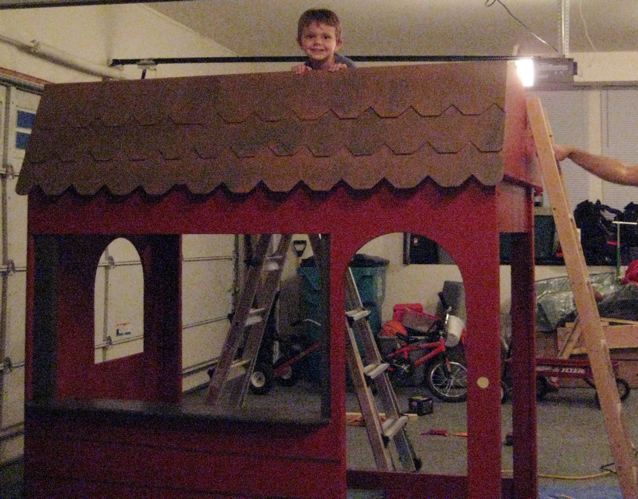 There is a door, its just not on yet- but I'm so excited about it! My mom painted on a doorbell for me.
---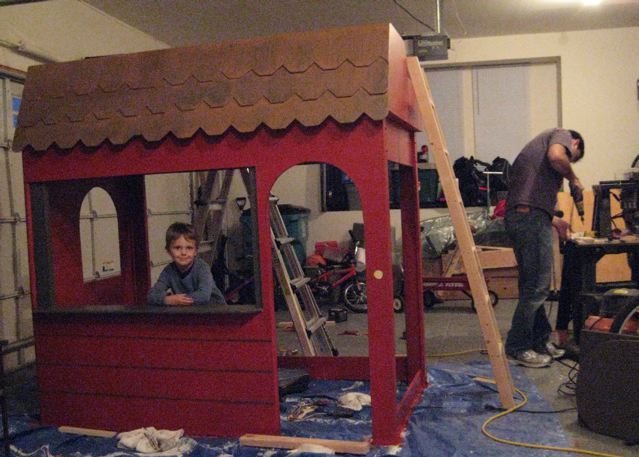 Today, my mom added some touches with the paint and my dad built the ladder.
---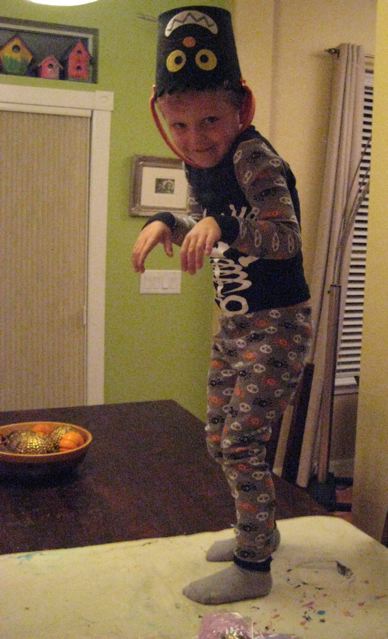 Enjoying my new pajamas. I wore these to school on Pajama Day too! They're one of my favorites :-)
---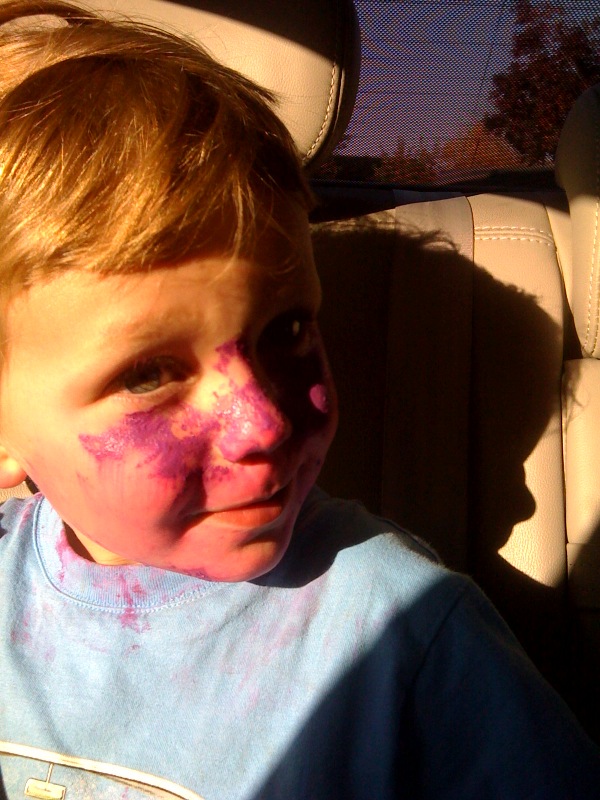 I kinda went a little crazy at school the other day. My parents put me in the shower and my face still came out pink afterwards...
---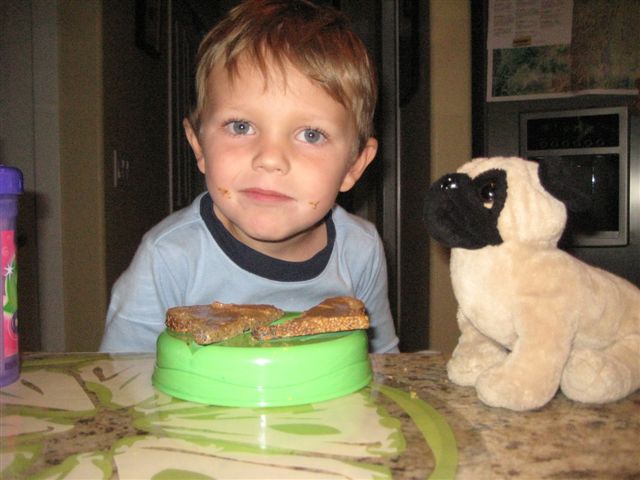 ---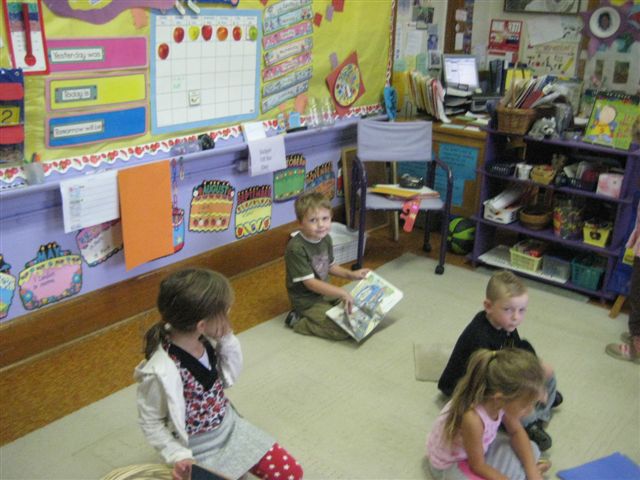 ---
Back
Next